Exciting New Website
Some of you might have noticed that the Global Engagement did not have its own webpage before, but now we are excited to announce we have a dedicate place for all our information, programs and news! We will be using the "News and Updates" page as a way to keep you updated in any new event, or program – think of it as a type of Newsletter!
Vancouver Summer Program
We are thrilled about our brand new summer programs available! This summer we will be offering three course packages, each package contains 2 courses. This gives the perfect opportunity to engage in our advanced dental clinic, and learn in depth material with outstanding faculty members.
Implications of Dental Caries and Oral Cancer, Foundations of Oral Health Professions, and Correlative Imaging are our three current packages offered. Each of these packages provides unparalleled opportunity to explore a topic in depth from July 11th to August 11th. 
All the information about our summer program can be found here. If you do choose to attend, summer in Vancouver is the perfect time to visit our beaches, ride the bike around the coast, visit Stanley Parks and take advantage of our beautiful downtown. This vibrant city is filled with joy in the summer with unique festivals, summer night market and enough things to create an memorable summer.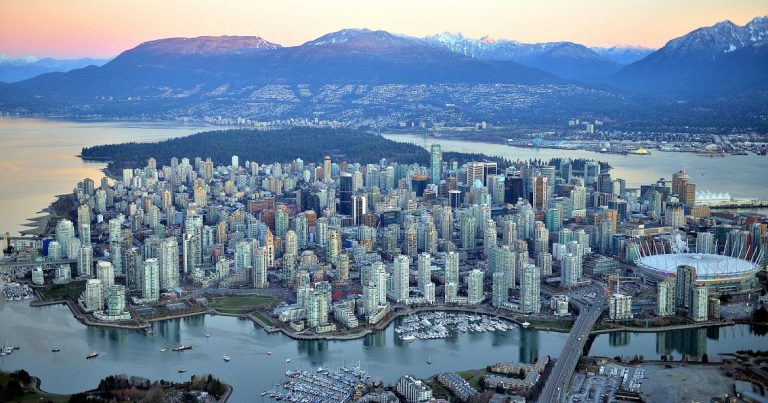 Make sure to keep in mind our application deadline is March 30th, and we strongly recommend to apply early!
This is not a program you will want to miss!
Thanks for checking our current updates 😀
Stay tuned for more news!