Last Updated August 5th, 2020.
COVID-19 – Update
UBC 2020/21 Winter Session has moved online, and due to current uncertainties and safety all visiting programs will continue on hold. Please contact us for any inquiries or if you would like to be alerted once our visiting programs open again.
To all of our partners, we wish you health and safety and continued learning through these challenging times.
We will continue to update our community as the situation develops.
---
Vancouver Summer Program
THE 2020 VANCOUVER SUMMER PROGRAM HAS BEEN CANCELLED
This summer we will be offering three course packages, each package contains 2 courses. This gives the perfect opportunity to engage in our advanced dental clinic, and learn in depth material with outstanding faculty members.
Implications of Dental Caries and Oral Cancer, Foundations of Oral Health Professions, and Correlative Imaging are our three current packages offered. Each of these packages provides unparalleled opportunity to explore a topic in depth from July 11th to August 11th. 
All the information about our summer program can be found here. Summer in Vancouver is the perfect time to visit our beaches, bike around the seawall, visit Stanley Park and take advantage of our beautiful downtown and nearby mountains. This vibrant city is filled with joy in the summer with unique festivals, summer night market and enough activities to create a memorable summer.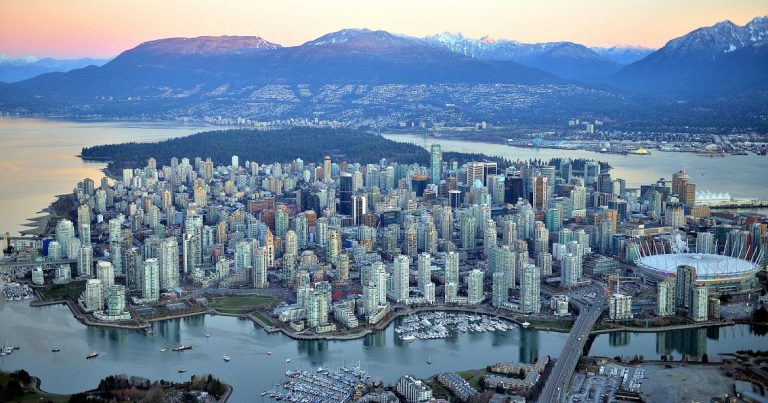 Stay tuned for more news.