The Faculty of Dentistry has an exceptional history of research achievement and has implemented, through its strategic plan, a foundation for continued excellence in research.
–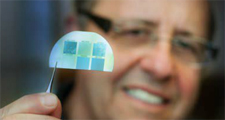 Research Supervisors Listed Alphabetically
---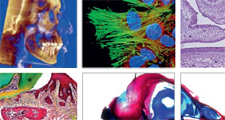 Research Clusters
Our researchers are grouped into three clusters, which represent approximately 40 faculty members engaged in research: Clinical Research, Technology Transfer & Dental Materials Sciences Cluster; Community and Educational Research Cluster; iMatrix Cluster.
---
Research Day
Building awareness in the dental community about research activities is a priority for the Faculty. UBC Dentistry's annual Research Day is a yearly forum to highlight the Faculty's current research accomplishments.
---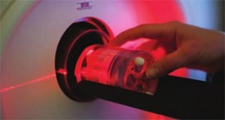 Centre for High-Throughput Phenogenomics
The Centre for High-Throughput Phenogenomics offers a comprehensive suite of imaging technologies and welcomes collaborative, interdisciplinary research projects from across universities, research organizations, and corporate users.
---
Frontier Clinical Research Centre
The Frontier Clinical Research Centre is the first dedicated centre for all modalities of dentistry-related, patient-based research in Canada. The Centre is designed to support investigators and sponsors throughout every step of a clinical study.