Traditionally each year first-year dental students compete in a contest to artistically conceptualize the human heart and circulatory system. Up until this year Dentistry participants submitted their art entries in the Faculty of Medicine's Heartfelt Images contest alongside medical students with whom they took Medicine courses for their biomedical science education.
But this year, whereby biomedical science is now taught completely in the renewed Dentistry curriculum (DENT 410, Fundamental Medical Sciences), dental students in the cardiovascular block founded their own cardiac art competition, "Artodontia".
Students love the juried competition because it engages their creative side. It is also a popular hit among faculty members—especially those serving as judges.
"I loved what they created," says Dr. Carol Ann Courneya, associate professor in the Department Cellular and Physiological Sciences. Courneya is excited to launch this new competition and notes that of the 13 entries, nine are visual and four are musical submissions.
Along with the winning art entries announced below, a winner of another kind needs mentioning: Among the many entries for naming the new competition, Allizon Clark's "Artodontia" was chosen. In her words: "As dentists, we are artists too. This art competition allows us to express that side of ourselves. 'Artodontia' or 'teeth art' is a name that represents us tooth doctors as artists."
"The cardiac art competition was truly a most enjoyable experience," say Dr. Ian Matthew, assistant professor, Department of Oral Biological & Medical Sciences. He sees a wealth of artistic talent among the class.
Judges
Drs. Leandra Best, Carol Ann Courneya, Michiko Maruyama, Ian Matthews, Peter Murphy, John O'Keefe, and anonymous.
Judges were blinded to artists names, only seeing the piece, title and the accompanying artist statement. Individual scores from all judges were added and prizes awarded to the top three highest scoring pieces.
Competition sponsor
Faculty of Dentistry, Academic Affairs
Thank You
Cardiovascular block faculty and staff: Jocelyn Byfield, Dr. Carol Ann Courneya, Catherine Craig, Drs. Pawel Kindler, Ian Matthews, Ed Moore, Peter Murphy, Clifford Pau, and Karen Pinder.
---
The winners of Artodontia, the first annual cardiac art competition are:
First Place:
"The Rhythm of Our Hearts" by Arezoo Sotoodeh
Prize: $250 Amazon book voucher
---
Second Place:
"The Planet of the Heart" by Arezoo Sotoodeh
Prize: $100 Amazon book voucher

(click image to view full size)
---
Third Place:
"The PQRST Prep" by Douglas Whitelaw
Prize: automatic blood pressure measurement device

(click image to view full size)
---
Honourable Mention:
"'Cairn' for your Heart!" by Stephanie Bortolussi

(click image to view full size)
---
Naming competition:
"Artodontia" by Allizon Clark
Prize: $75 Starbucks gift card
---
View, watch and hear all the cardiac art competition entries:
"Home is Where the Heart Is" by Allizon Clark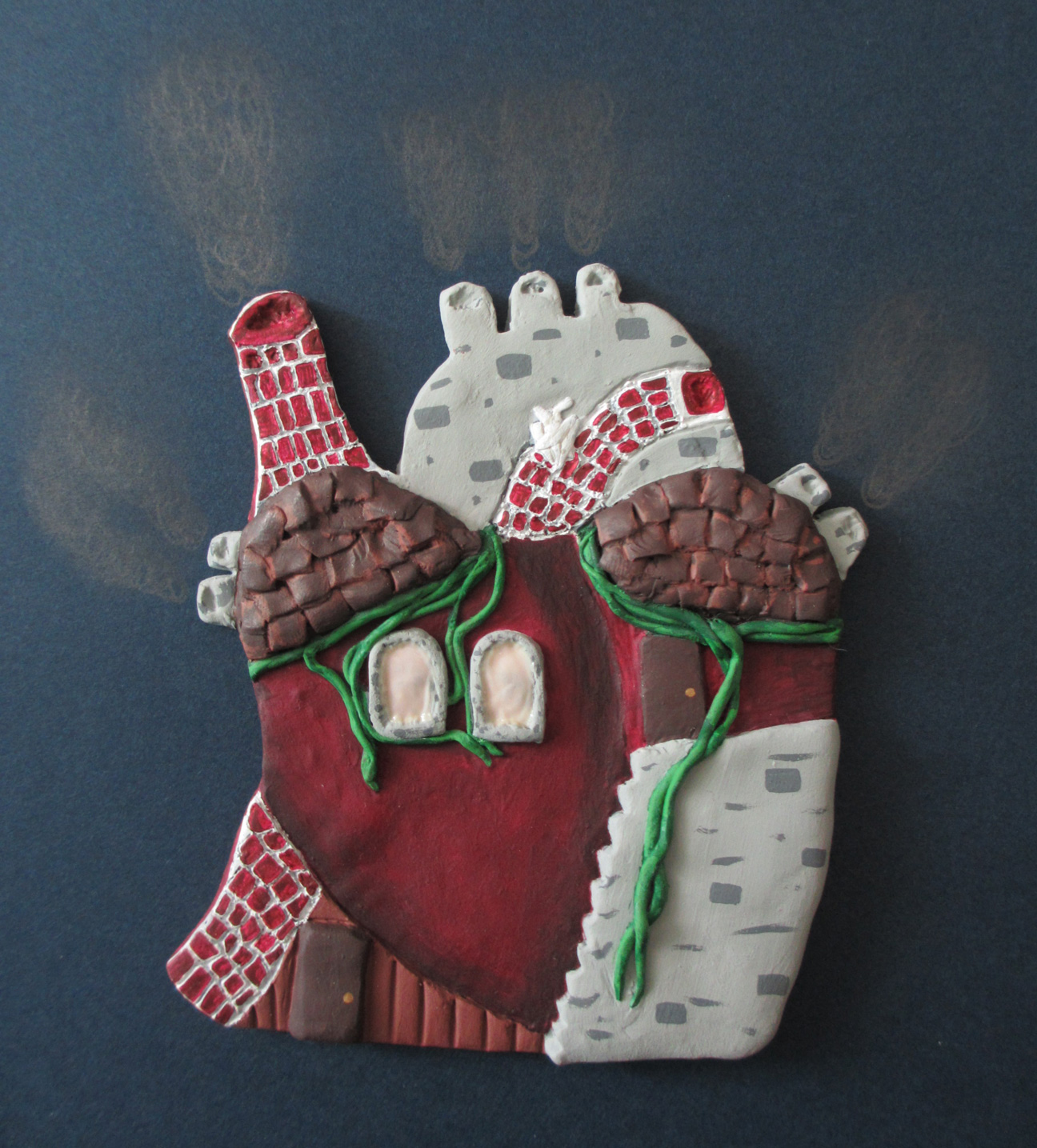 (click image to view full size)
---
"Kokoromotive" by Allizon Clark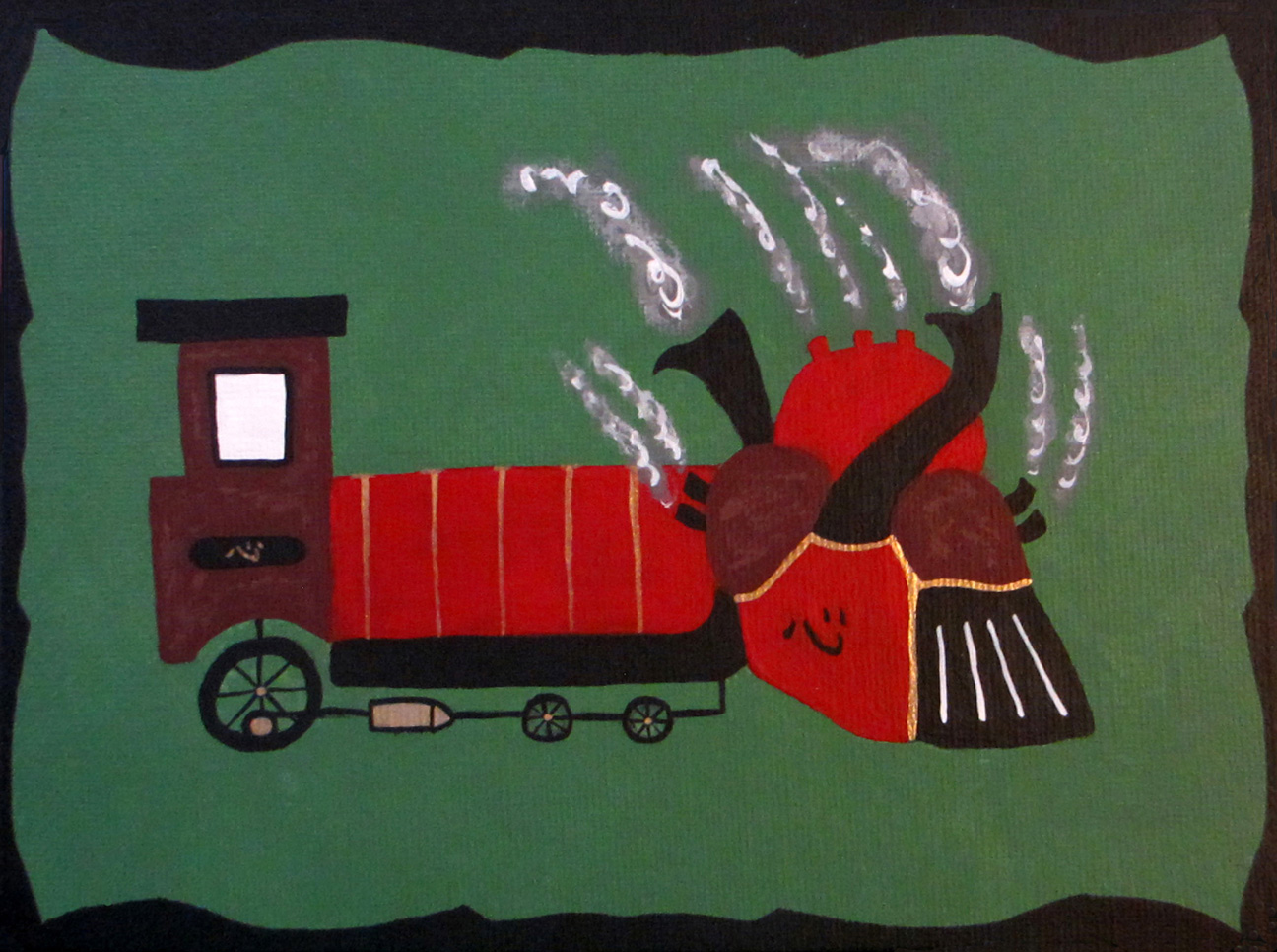 (click image to view full size)
---
"Take a Hearty Meal" by Matthew Yeung

(click image to view full size)
---
"Take a Bite Out of Heart Disease" by Stephanie Bortolussi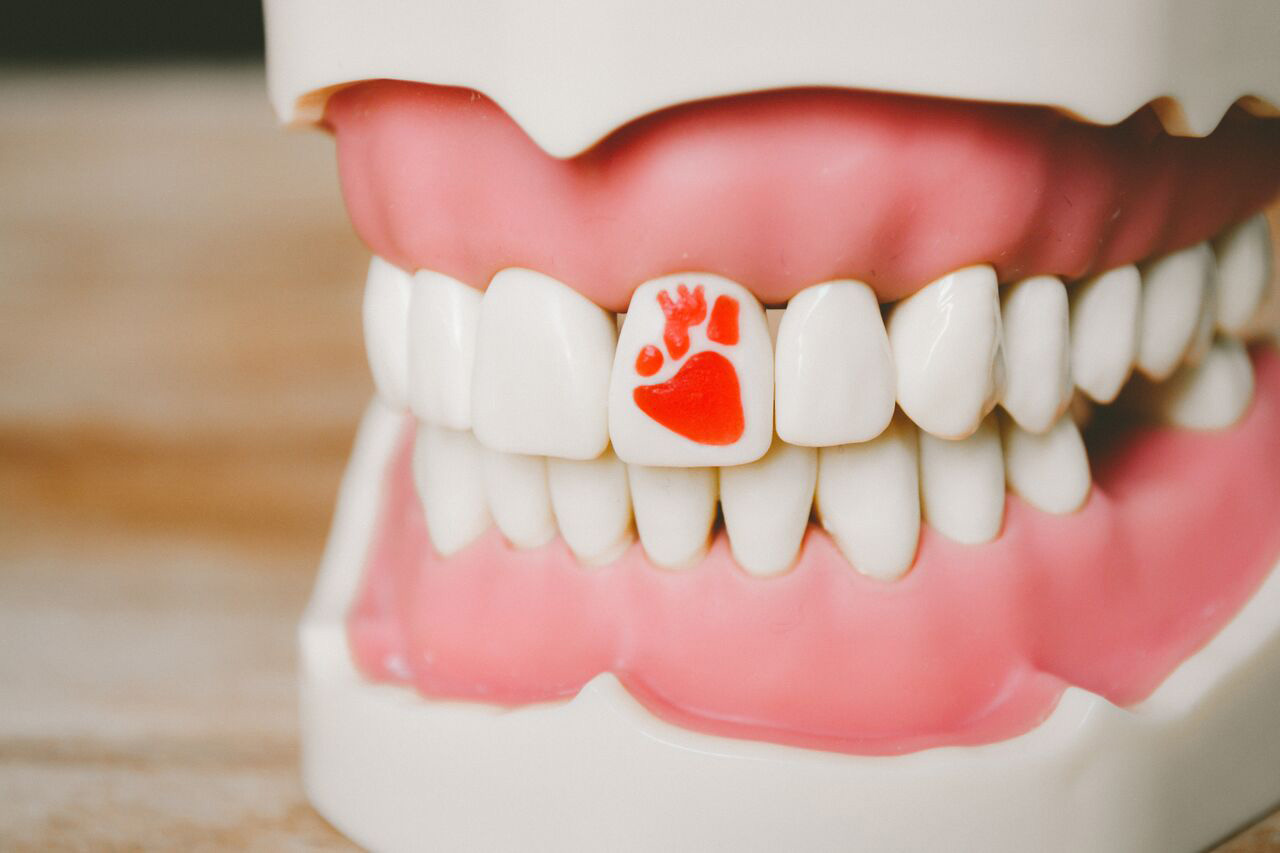 (click image to view full size)
---
"Lace Heart" by Matthew Yeung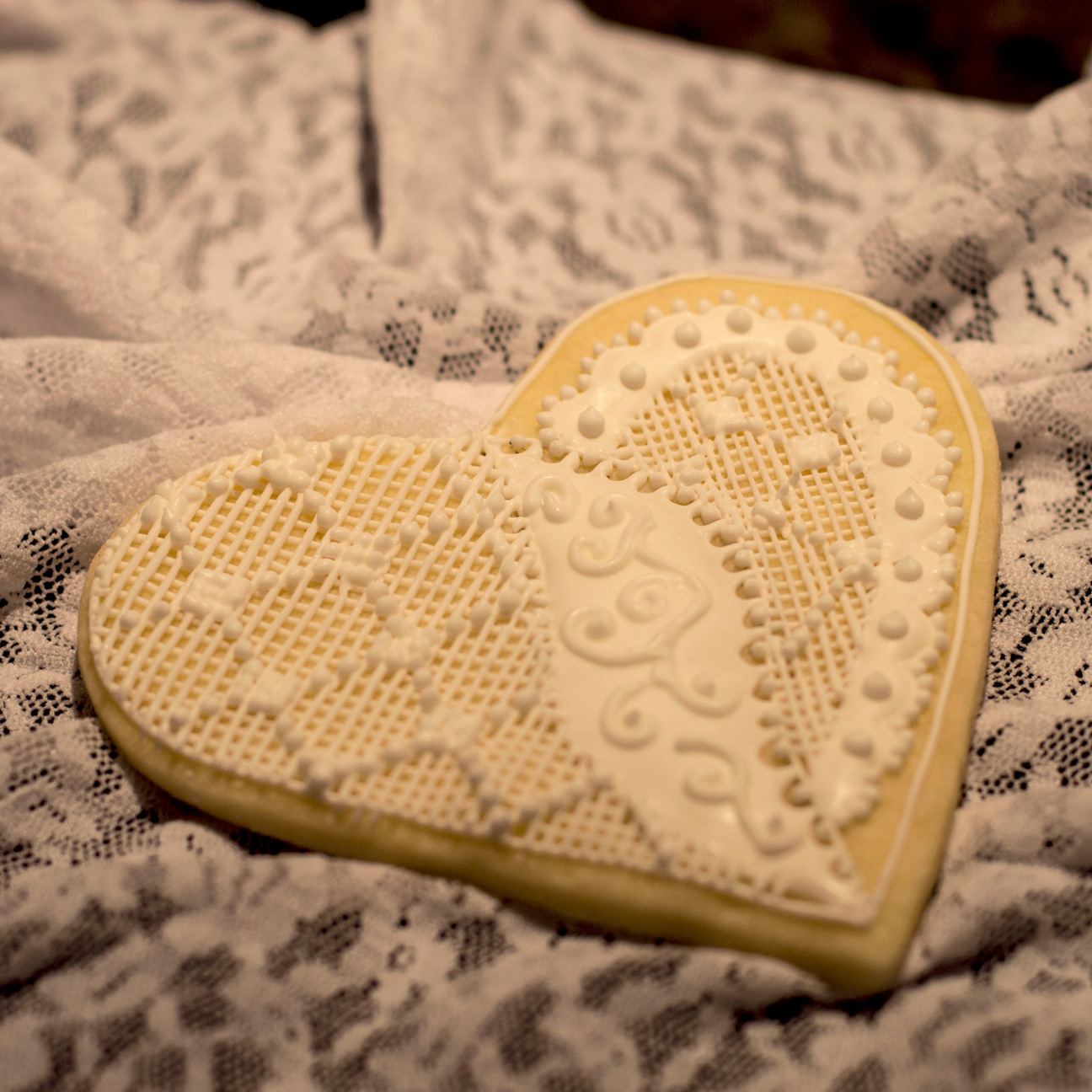 (click image to view full size)
---
"Heart Burn" by Michael Yang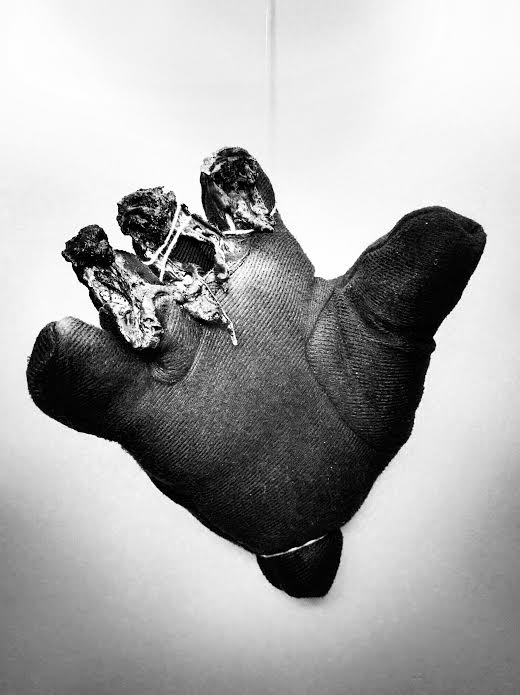 (click image to view full size)
---
"I Have Fillings For You" by Syed Osama Mahmood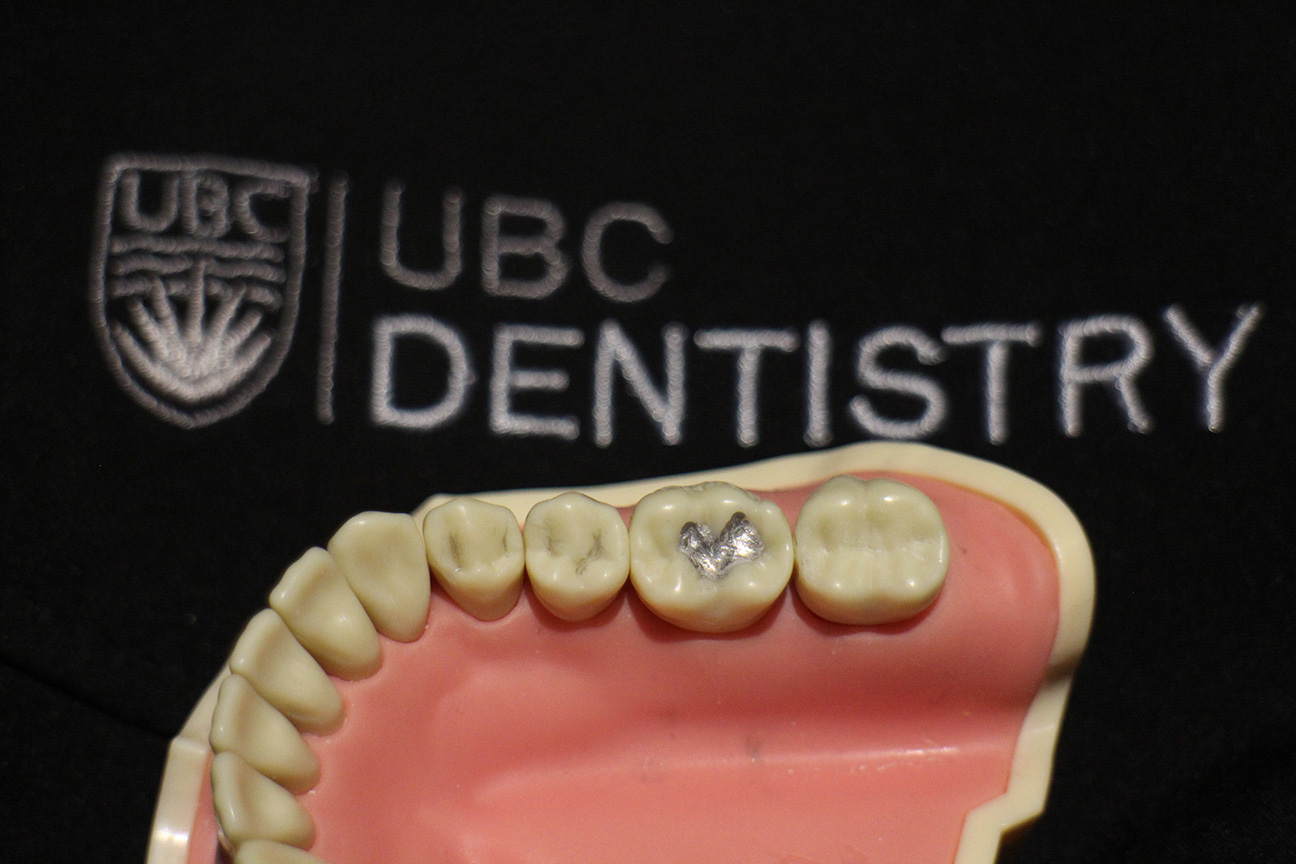 (click image to view full size)
---
"In a Heartbeat for Cello and Heart Sounds" by Caroline Chu

(click to listen on SoundCloud)
---
"My Heart Will Go On (cover of Celine Dion's song)" by Justin Sheppard
---
"Beat" by: Lucy Lu